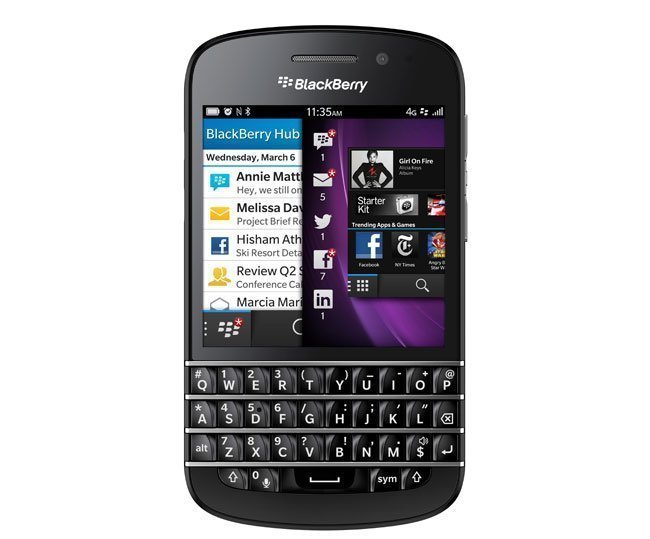 The relationship between BlackBerry and T-Mobile has turned nasty after the phone company offered BlackBerry users a heavily discounted iPhone.
The email promotion sent out by T-Mobile offered BlackBerry customers an iPhone 5s for just $500, saving them around $150.
BlackBerry's have definitely been a dying phone with users preferring Android and the iPhone however, loyalists of the BlackBerry took to their Twitter accounts, letting the CEO of T-Mobile know that what they were doing was wrong.
T-Mobile replied, "We give our customers choices, but you don't have to give up your loyalty. We will continue to support."
Blackberry CEO, John Chen however took the move by T-Mobile personally, claiming he was "outraged by the clearly inappropriate and ill-conceived marketing promotion."
"As we were never told of their plans in advance, I can only guess that T-Mobile thought its "great offer for BlackBerry customerswould be well received. T-Mobile could not have been more wrong," said Chen.
Chen also commented that the relationship between T-Mobile and Blackberry was "once productive and profitable" and that he hoped the companies could once again find a way to re-establish the relationship.
T-Mobile declined to comment further on the backlash by Chen.