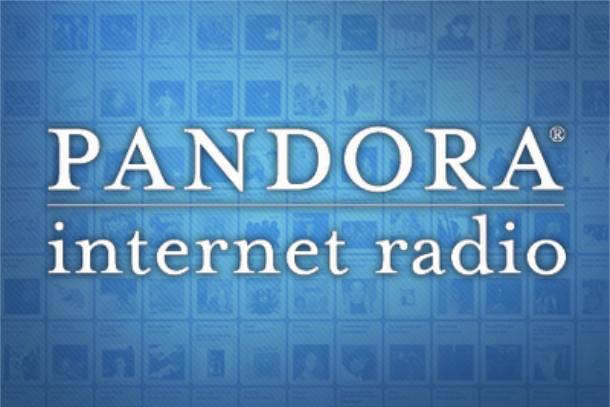 Pandora was one of the first big online streaming radios to hit the scene and now although many companies such as Apple and Samsung have been competing with it's services, Pandora has increased the cost of membership.
Samsung just announced the launch of their new streaming music service, following in the footsteps of Apple's iTunes Radio and Spotify.
Despite the market becoming saturated, Pandora has decided to raise the price of membership to $4.99 per month and they are also removing the $36 annual membership, as they claim the royalty fees have risen.
Pandora has assured its 3.3 million paying customers that the changes only apply to new customers and will go affect in May, giving users a chance to sign up at the current rate if they wish.
Pandora will continue to offer their free service which comes with ads and less listening time.
The subscription service, Pandora One, however comes with higher quality audio files, no ads, better station selections and it allows users to skip as many songs as they like.
When it comes to the numbers, more users sign up for the free service yet, those who have paid the membership stream music more often. The result is that Pandora doesn't make much money per song from their subscribers as compared to their free users due to the advertising content.
"That subscription price needs to go up because the value of an hour of advertising is rising," said Laura Martin, a head senior analyst. "Raising the price closes the gap of what that person is worth in an ad-driven world.
Another reason for the price increase, according to Pandora, is the rising royal fees which have increased by 53 percent since 2009 and are expected to jump 9 percent within the next year.