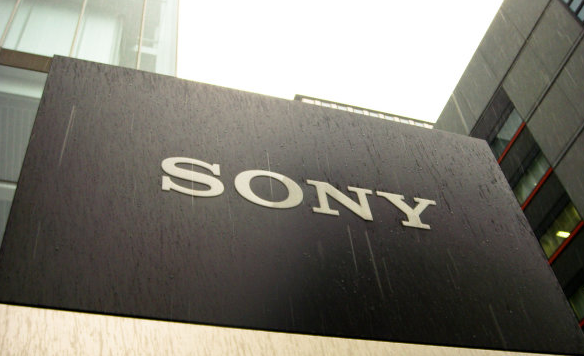 It continues to be bad news for Sony as the company experiences another cyber attack which has resulted in their Playstation online store crashing.
The holidays are supposed to be one of the most profitable times of the year for entertainment companies like Sony, however it appears that these recent string of attacks have severely affected business.
Just a few weeks ago, the hacker group, Guardians of the Peace (GOP) claimed  responsibility for leaking unreleased movies from Sony Pictures and releasing confidential information including social security numbers and actor salaries.
The most recent attack seems to have occurred at the Playstation store and has resulted in the entire site crashing.
This time, Lizard Squad have claimed responsibility for the attack and it is not yet clear if they are related to GOP's attacks.
Sony has tweeted out "thanks for your patience as we investigate" however no further information has been released as yet.