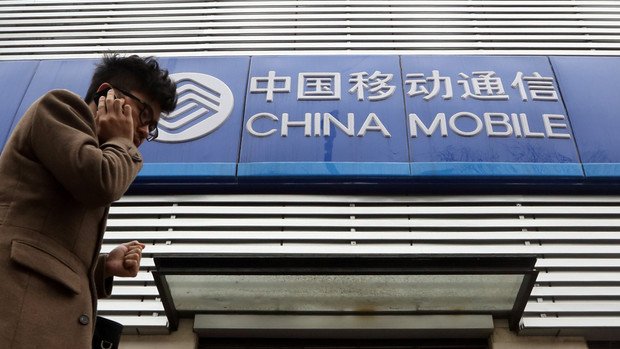 Apple has just signed a deal to bring the iPhone to 760 million China Mobile customers. 
Apple's iPhone will now be available to China Mobile customers thanks to a new agreement between the two companies.
The iPhone 5c and 5s will be available through China Mobile from January 17.
"China is an extremely important market for Apple," said chief executive Tim Cook in a statement.
"Our partnership with China Mobile presents us the opportunity to bring iPhone to the customers of the world's largest network."
China's currently best selling smartphone makers are Samsung, Lenovo and Coldpad, and now, Apple is set to take over the market.
In the past, Apple's 3G technology was not compatible in China, but now the new 4G service on the latest iPhones will be compatible with China's services.
With 760 million customers, Apple has a chance to make some serious sales in China and increase their revenue.