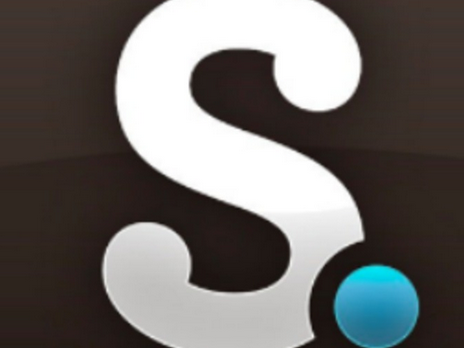 Scribd now allows you to access a library of audio books for the monthly price of just $8.99.
Just one year ago, San Francisco based startup, Scribd launched an all-you-can-read ebook service. Now the company has set their sites on the world of audio books.
Currently the app has more than 30,000 audio books for users to choose from which include books from big publishing houses such as HaperCollins and Scholastic.
This is the first subscription service to offer unlimited audio books and represents a huge shift in the way digital content needs are met. It also shows that books can really fit in the same paradigm as services such as Spotify, which offer a library of songs for a set monthly price or Netflix which does does the same for movies and TV.
CEO of Scribd, Trip Adler hopes that this new venture will help to increase their customer base and while he won't release any exact numbers, he does state that their user base experiences a 50 percent growth every month.
Subscription services are definitely becoming more and more popular and it's not only Scribd that is jumping on the bandwagon. Companies such as Amazon are focussing heavily on their Prime subscription service and even Apple is moving away from iTunes and into streaming music services instead.
HarperCollins chief digital officer Chantal Restivo-Alessi commented on the move to Scribd stating, "we believe the world will continue to be a mixed world. A la carte retail and subscription. Physical and digital."
Sribd new audio book service is available now.