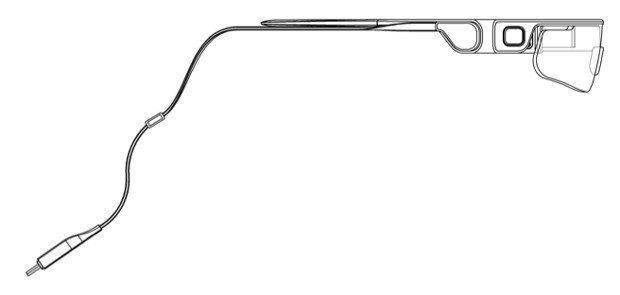 Samsung is reportedly going to be the first company to challenge Google Glass, coming out with their own version known as Galaxy glass.
Samsung is set to debut their smart glass in September of this year at the IFA trade show in Berlin.
Last October, the company registered a design patent for the Galaxy Glass which is being designed to link to your smartphone to display alerts, apps, take images and much more.
Just last year at the IFA trade show, Samsung debuted their Smartwatch concept which was a huge success however it failed to reach projected sales. According to Lee Young Hee, Samsung's mobile executive vice president, a new smartwatch is expected to be released which has improved functions and a better design.
Samsung seems to have many things up it's sleeve this year too with the debut of their new smartphone Galaxy S5, which is expected to launch in March or April.
While Samsung may be the first real competition for Google many other companies are also trying their luck with their own version of smart glasses.
Epson is one of these companies, creating their own smart glasses called, Moverio which retail for a fraction of Google Glass at just $700.