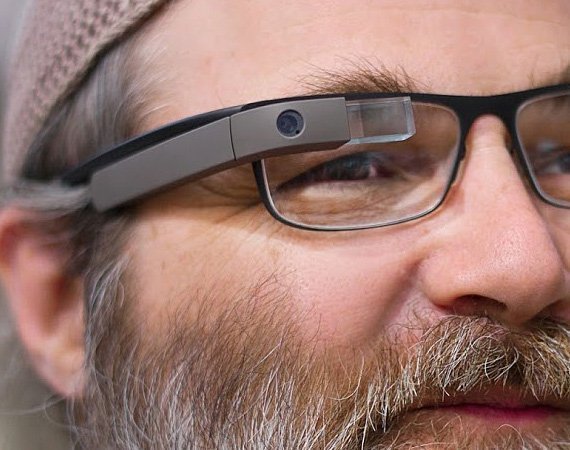 Google is planning to add prescription frames and a new style of detachable sunglasses to help make Google Glass more appealing.
Google is planning on releasing Glass to the general public by the end of the year and in order to prepare for it's launch, they are designing new frames, prescription lenses and even a sunglass attachment.
The original design of the Glass was frameless but after thousands of people tested the product, Google decided that in order to appeal to the masses that it must offer a variety of styles.
Google is said to be offering four different frame styles and two new shades. The frames are expected to retail for $225 and the shades around $150, on top of that, consumers will have to pay for Glass which is currently $1,500 but this price is expected to lower when it's launched to the public.
In order to make Glass more affordable, Google is working with insurance company, Vision Service Plan to help customers to receive a discount for the prescription lenses.
Lead designer for Google Glass, Isabelle Olsson confirmed that making the Glass more fashion friendly will ensure that it becomes a "lifestyle product" and not just a gadget for technophiles.