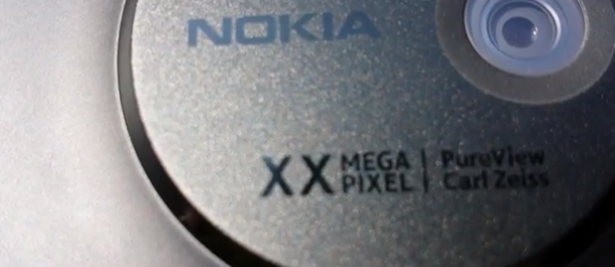 Samsung And Nokia Gearing Up For A Smartphone Camera War
Samsung Galaxy S2 Mini and Galaxy S4 have moved over into the one smartphone market that they have since been out of, high powered cameras. Introducing the S4 Zoom.
There is a fine line between camera and smartphone, as the name implies. We may soon be getting our first look at it. The images from SamMobile and TechTastic reportedly show off the photo-centric S4 Zoom, that will be held in London later this month.
It is supposedly going to have a 16-MP Sensor, 4.3 inch qHD AMOLED display and 1.6GHz dual-core processor, wow.
If the S4 Zoom is indeed the real deal — and at this point it just about seems like a lock — Samsung may find that it's not alone in using smartphones as a platform to show off their camera prowess. Persistent rumors of a Nokia Windows Phone sporting one of the company's mind-boggling PureView sensors have been floating around for over a year now, and a handful of spurious "leaked" images of one such device (codenamed "EOS ")have been circulating these past days. Hell, just earlier this morning we were treated to what may be the smoking gun — a purported recording of the EOS' gigantic rear camera pod blinking at us.