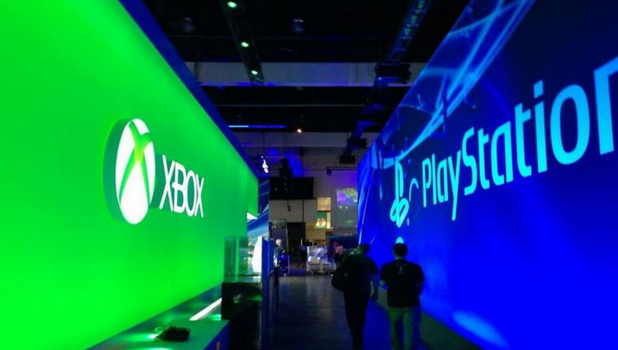 The battle between Xbox and Playstation continues as Sony announces another 3.5 million sales.
While Microsofts Xbox is getting ready to be rolled out in China, Sony's Playstation has announced a 1.1 million increase in sales from this time last year.
Currently, this means that Playstation consoles are outselling Xbox One and Xbox 360 sales combined.
In order to boost sales, Xbox even lowered their price by offering a version without Kinect however, it failed to draw much of an impact.
Microsoft claims that they shipped 1.1 million Xbox Ones and 360's to retailers and have also seen an increase in sales, especially after the price drop. This however has not been enough to override Sony.
Sony has not stated how many units they have shipped to retailers however they did state that their Playstation division was up by 95.7 percent over the year.
Playstation Network services, which includes hardware and games also generated over $2.5 billion in sales during the last quarter which is up by $1.3 billion since this time last year.
While Playstation is definitely dominating the console wars, Xbox still hasn't given up.
Microsoft just recently announced more upgrades to the system which should be ready in time for the holiday period.