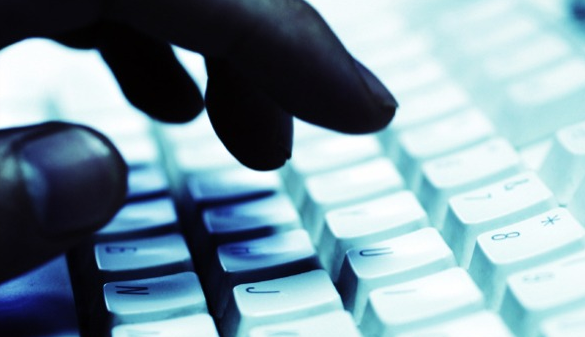 A never been seen before malware called Backoff, which has infected point of sale systems and remote desktop applications, has gone virtually undetected causing a huge security threat.
Hackers have developed a virus that has infected point of sale (PoS) software for retailers and businesses as well as remote desktop applications which are commonly used by telecommuting employees or independent contractors to connect to the businesses main network.
"At the time of discovery and analysis," stated that DHS report prepared by the National Cybersecurity and Communications Integration Center in the US, "the malware variants had low to zero percent anti-virus detection rates which means that fully updated anti-virus engines on fully patched computers could not identify malware as malicious."
The Backoff malware has been connected to at least three separate cyber-attacks to date however no retailers or businesses have been named as yet.
Variants of Backoff have been circling the web since 2013 however this version is a completely new malware which no security experts have seen before.
Because the malware is so new, and quite sophisticated, it's almost impossible for existing virus software detection programs to pick up and most attacks have gone unnoticed.
"It's completely new malware, nobody has seen it before," stated Karl Sigler, manager of threat security at Trustwave. However, since Backoff has now been identified, it wont be long before protection is developed.
In the mean time, businesses and retailers are being cautioned to monitor their traffic patterns and look out for strange IP addresses. They are also warning everyone to ensure they have strong passwords.
Those who have Microsoft's or Apple's Remote Desktop system are being asked to pay extra attention to unusual activity and make sure that their passwords are secure.