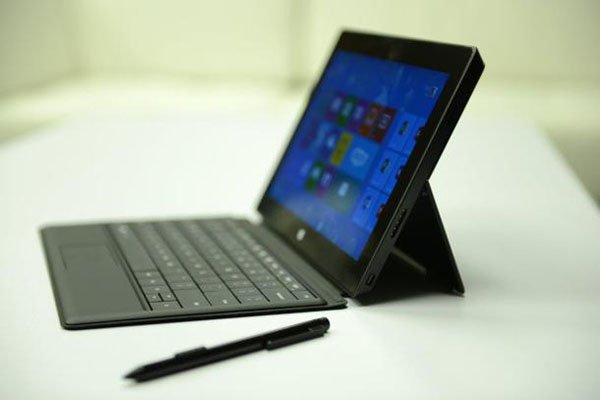 As tablet sales continue to fall, Microsoft has decided to drop the price of the Surface 2 by $100.
Tablet sales have been on a steady decline this year as people ditch the large devices for phablets.
In order to lure customers however, Microsoft has decided to drop the price of their Surface 2, offering the 32GB model for just $349 and the 64GB model for $449. The 4G LTE model has also been reduced to $579.
The move is also adding fuel to the fact that the company is planning on releasing a new Surface 3 model however, no formal announcements have been made.
Some claim that the Surface Pro 3 is set to debut in May of next year and that Microsoft is now trying to clear out inventory.
This new discount by Microsoft is available only until September 27, or while stocks last according to the fine print.