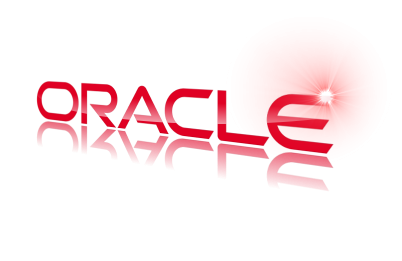 Oracle is in the works of buying hospitality and retail technology vendor, Micros Systems for an estimated $5.3 billion.
If the deal goes through, this will be the largest deal for Oracle since its purchase of Sun Microsystems  back in 2010.
Micros has over 6,600 employees and in its  last fiscal year the company reported revenue of $.127 billion.
With the acquisition, Oracle will drive Micros to become a modern computing system that offers cloud capabilities, data analytics, mobility and social media to help increase and expand hospitality and retail businesses.
The new updates by Oracle will also help to expand customer relationship management support software.
While Micros is set to rake in the cash from the deal, it is also just as valuable to Oracle who could stand to get a real foot in the retail and hospitality space.
Using Micros, Oracle could expand their reach and software out to a wider demographic, thereby increasing their overall revenue.
While the deal is still not official, it seems that both parties have agreed to the amount and terms and are just waiting for the paperwork to be finalized.