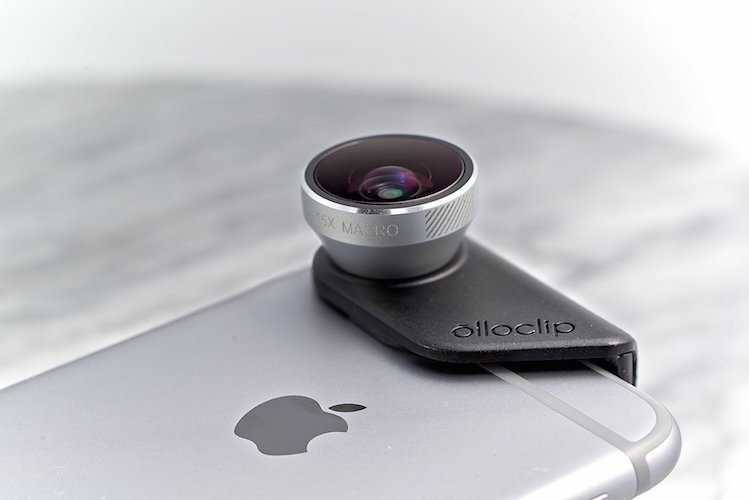 Now shoot even better photos with your iPhone using the Olloclip 4-IN-1 Photo Lens. Crafted for the iPhone 6 and 6 Plus, Olloclip 4-IN-1 Photo Lens not only enhances the quality of images and videos captured using your iPhone, but also allows you to capture a moment in multiple ways. It offers 4 advanced optics lenses – fish eye, wide angle and two macro lenses that can provide a whole new perspective to your images and videos. Olloclip 4-IN-1 Photo Lens can easily be attached to the front and rear camera of your phone, so you can click great selfies too.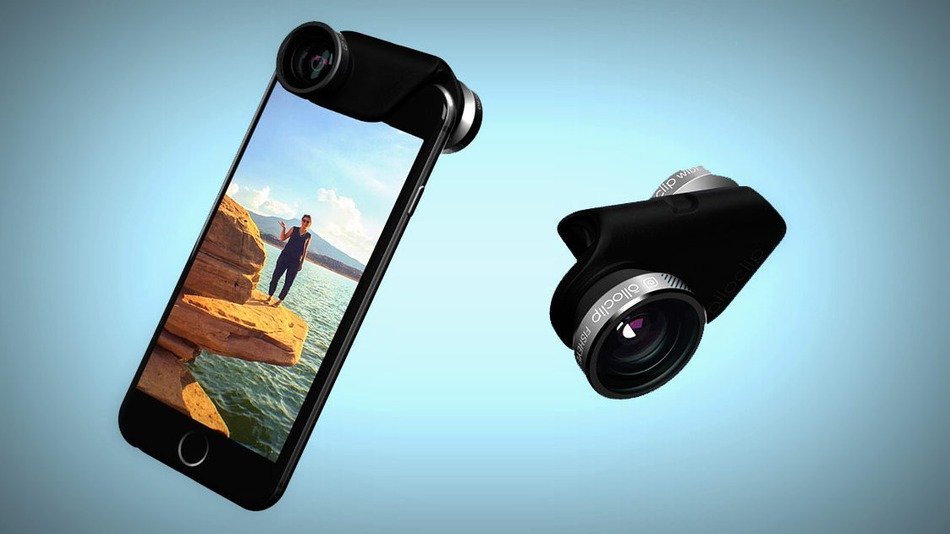 Need to change a lens? No problem. Simply unscrew the lens you're already using and put a new one in its place. The lenses have been crafted from aircraft-grade aluminum using a CNC machine and then anodized, ensuring premium quality that complements your iPhone. The iPhone 6/6 Plus attachment is made from a soft plastic material that ensures a secure fit every time to your phone without damaging or leaving any marks on the body.
Olloclip 4-IN-1 Photo Lens kit comes with 3 wearable pendants so that you can always have the lenses close by when you need them. The kit is small enough to fit in a pocket and is a must for all iPhone lovers who wish to tap their phone's camera potential to the fullest.