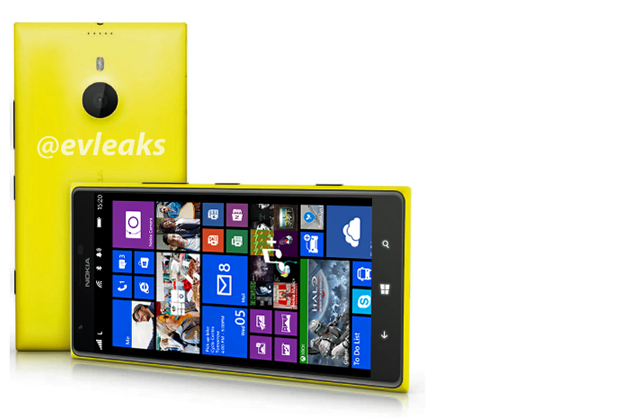 Nokia's First Phablet The Lumia 1520 Images Leaked
Images have been leaked today of Nokia' first Phablet.
The Lumia 1520 hasn't been officially launched yet nor have the plans to launch it. However, with the increasing flow of leaks, it's not a secret that Nokie has been weighing getting up into the phablet space on Windows Phone for quite some time.
Back in February 2012 the company told TechCrunch that it was "looking closely [at the mid-size tablet market] and looking to see whether it will catch on".
How soon could the phablet be launched? Anyones guess right now.