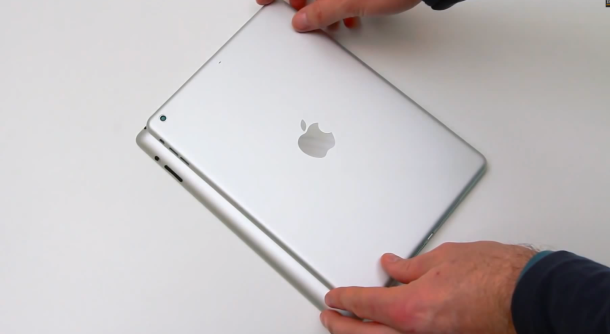 iPad Mini 2 and iPad 5 Arriving Late Q4 2013
The iPad Mini 2 and iPad 5 could be arriving as early as Q4 2013.
Many people are excited to see what the new features will be.
Not too many details are out yet on what exact features and specs will be on the new devices, however an event this coming Tuesday could make that a lot more clear.
Many are hoping for retina display on both, as well as slimmer designs and less weight. Only time will really tell on how they both end up.