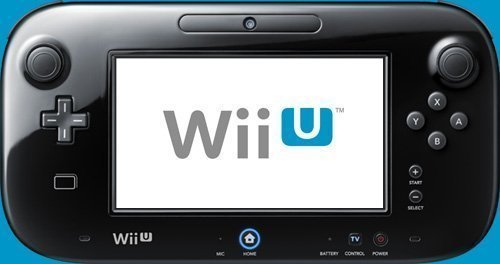 Nintendo has announced losses of $457M due to poor sales of the Wii U. 
Nintendo Wii U consoles have sold just 2.72 million units in the last 12 months resulting in heavy losses for the company.
This is the third year in a row that Nintendo has reported making a loss as company analysts recorded a deficit of 46.4 billion yen which, is roughly $457 million US dollars.
Nintendo also revised it's annual sale estimates from 9 million Wii U units to 2.8 million back in January, but it seems that the company has struggled to even break that number, selling only 2.72 million units.
Sony's Playstation 4 has been the main competition in the gaming console world, selling over 7 million units in the last six months.
But it's not all bad news, despite recording a loss, Nintendo has forecast an operating profit of $394 million for the year ending March 31, 2015. This includes 3.6 million in Wii U sales and 12 million 3DS sales.