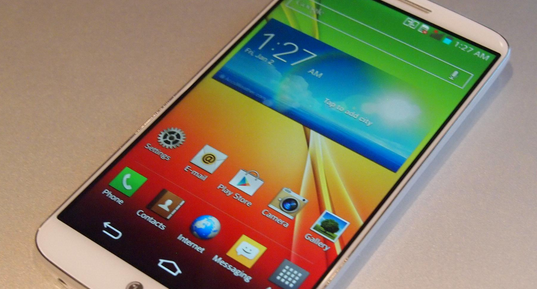 Nexus 5 Gets Bluetooth Certification Ahead of Launch Date
Did you know that devices that rock the "bluetooth" tag require a certification to actually use that in their marketing and use the name?
Bluetooth just published that they have gone ahead and got their certification, at least using specs that roughly match what we expect the new Nexus 5 to be. This is according to a SIG report from Bluetooth themselves.
According to a source:
Google's Nexus 5 is said to have a 4.95-inch 1080p display, along with a Snapdragon 800 2.3GHz quad-core processor, 2GB of RAM, an 8-megapixel rear camera and a 1.2 megapixel front shooter, LTE support and Bluetooth 4.0. It's all powered by a 2300mAH battery, which is just slightly more capacious than the 2100mAH battery on the current Nexus 4. It's also powering a much more powerful device, so it'll be interesting to see how that affects what kind of mileage you get on a single charge.
We're not yet sure what the price will be for the new device, but analysts say that it will likely be in line with what we have seen in the past maybe with a slightly price increase to stay competitive in the market and remain in the higher end category.