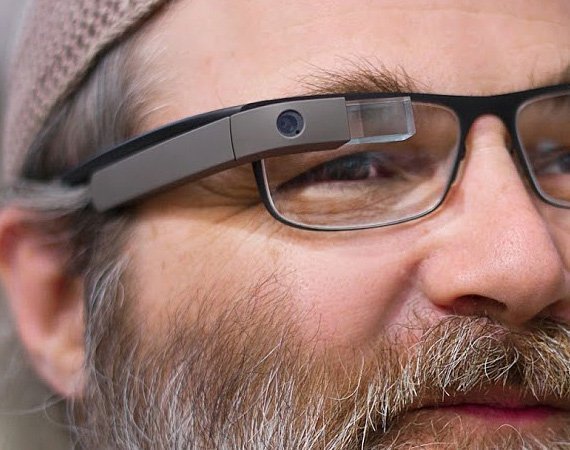 Google is set to update their glass to hold over 2GB of RAM which has seemed to cause an upset to those who already purchased the older version which has just 1GB.
Google always made it clear that the early edition of the Glass would be eventually updated and upgraded for the average consumer but that didn't stop people wanting to get their hands on the technology.
While the Glass was only able to be purchased by invitation, Google did open sales to the public twice. On both those days, Google said that they sold out of inventory on a few of the designs but failed to give actual numbers.
Google has always planned to release Glass to the public and it seems now, that the company is working to double the RAM and have clearly stated, "Google does not plan to upgrade existing users' devices."
This of course, has angered some consumers who paid a hefty $1,500 for Glass.
"Throughout our beta program"Google said in defence, "you can expect to see us make changes here and there. We wont be swapping devices, but you'll continue to see improvements with our software updates."
Other updates to come to the Glass include making it easier to frame shots for photos with the L-shaped corners and adding Google Now cards. These cards have the ability to remind you where you parked your car, allows you to track packages and more.
12 new apps have also been announced including Shazam which is activated by saying, "Ok Glass, recognize this song."
Google Glass are now available to purchase in the US to anyone over the age of 18. However, in light of this recent news it may be wise to hold off for a few months to see what new upgrades Google may have up their sleeve in the future.