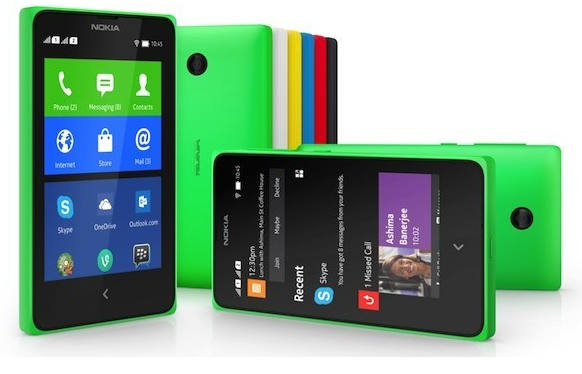 Microsoft has released their first Android powered Nokia smartphone since acquiring the company back in April. 
The Nokia X2 is set to be the first phone in the collection and will be sold worldwide as a dual-SIM phone for $135 USD.
Microsoft has long been struggling to get their smart devices to the top of the food chain but now, by using the popular Android software they are hoping it will give them that competitive edge.
It is murky water for Microsoft however as Android is a rival. Despite this, the company has stated that the software provides a gateway to Microsoft services.
Currently, Microsoft phones hold about 3.5 percent of the global smartphone market whereas Android dominate with 80 percent.
"The Nokia X family is going from strength to strength, with the Nokia X smartphone achieving top-selling status in Pakistan, Russia, Kenya and Nigeria, while earning the third-best-selling smartphone spot in India," said Timo Toikkanen, head of mobile phones for the Microsoft Devices Group.
"The Nokia X2 elevates the Nokia X experience with a stellar new design, ease of use and new Microsoft experiences. We're proud to continue to bring smartphone innovation to lower and lower price points," he concluded.