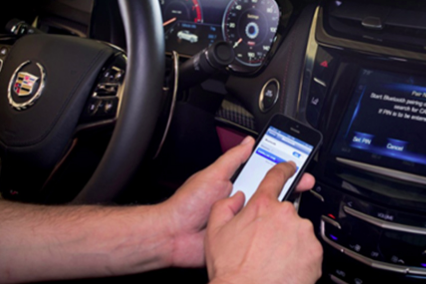 New Texting And Driving Laws
Is texting and driving really that bad? Many think so, and the accident count goes on to back that up.
The problem now is that texting laws vary state to state and even county to county.
Let's say that you are on a road trip and trying to use an app such as Google Maps or Waze to get from point to point on your adventure. You might need to look at your phone. Ideally, you should do that while driving but lets be honest, at one point or another we've all touched our phone.
The problem is, in some counties even touching your phone will get you a massive ticket.
Texas is one state where it's not a crime to text and drive unless your a novice or school bus driver.
Texting laws really always make much of a lot of sense. California has pretty "strange" laws. You can enter a phone number to make a call on your hands-free device but you can't enter those same exact numbers in a text message, or pick up your phone and look at a map app.