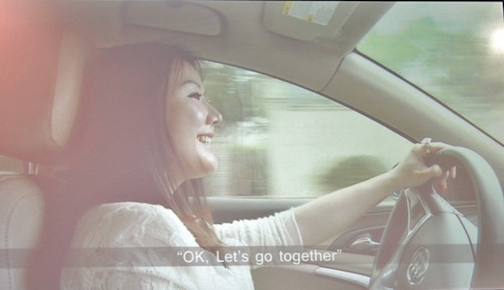 A new app called DiDi Plate will allow users to scan a drivers number plate to retrieve their cell phone number.
General Motors have been working on new app technology that will allow users to either scan drivers number plates using Google Glass or enter a number plate into the app to text another driver.
The owner of the target vehicle won't even have to have the app installed to receive the message and currently the app is being tested in the Chinese market.
One ad campaign that is currently being run in China shows a guy asking out a girl using the app however, it seems that the app may be used for unsavory purposes such as road rage, abuse and harassment.
The app is also a serious distraction to drivers so even though the app has been embedded into US vehicles set to be released, it seems unlikely that this app will stay.
The DiDi plate app also raises a lot of consumer concern over privacy and it is also a legitimate safety hazard.