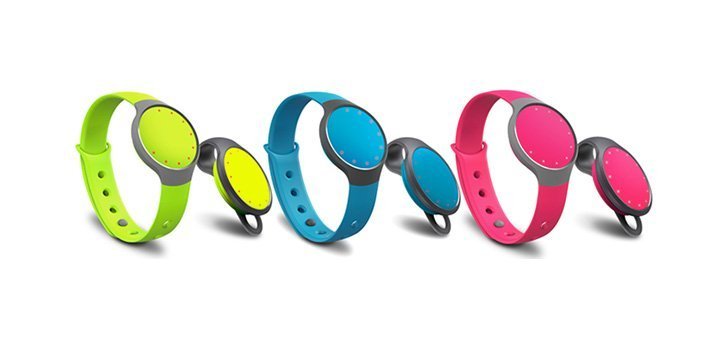 As we all aim at higher levels of fitness, what can come in extremely handy is an activity tracker. As you become more aware of your habits, that is where you will take the first steps to change. Anyone considering buying a fitness tracker will certainly have their attention caught by the Misfit Flash.
The setup is as simple as it can get. Just pop it open, slot in the battery and put it back together again. Download the Misfit app on your smartphone or tablet. The Flash connects via Bluetooth 4.0 so you'll need an iPhone 4S or later, an iPad 3 or later or an Android device running Android 4.3 or later with Bluetooth 4.0 connectivity.
It does a better job at tracking than most of its competitors. It can track running, swimming, walking, cycling and other physical activities. Sleep tracking is also sensed automatically. Misfit has launched Flash in a series of bright and funky colors with 12 LEDs around its face for you to see the time as well as your daily progress.
Mistic Flash is water resistant- can be worn in water up to a depth of 96 feet. So you can wear it while swimming or when you are out on a rainy day. Misfit excels in battery life; it spends less time in charging and more time in tracking. Moreover, the battery is easy to remove and replace.
Misfit Flash is an incredibly proficient tracker, and its flexibility puts it miles ahead of its competitors. Great buy for just 50 bucks.