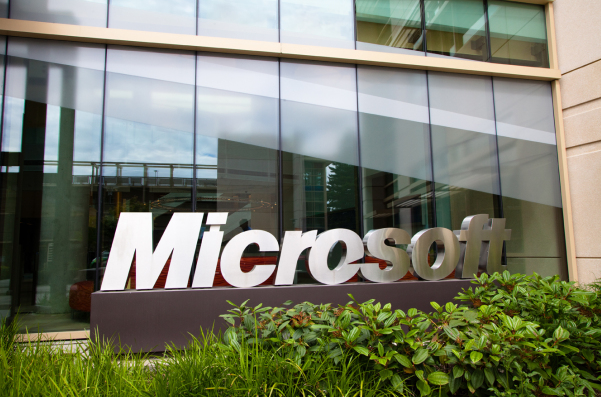 Its good news for Microsoft today as the company announces a 25 percent increase in revenue from this time last year.
Since the dawning of both Apple and Google, Microsoft have struggled to maintain their status. Now however, it appears that the company is gaining some traction under the guidance of newly appointed CEO, Satya Nadella.
Revenue has been up for Microsoft by a whopping 25 percent from the same time last  year mainly thanks to their Xbox One console and Office 365 Suite.
While their revenue was definitely up, their net income slipped to $4.54 billion, which was down by 13.4 percent. This however is mainly due to the acquisition of Nokia which cost the company $1.14 billion.
"We are innovating faster, engaging more deeply across the industry, and putting our customers at the center of everything we do, all of which positions Microsoft for future growth," stated Nadella.
"Our teams are delivering on our core focus of reinventing productivity and creating platforms that empower every individual organization," he continued.
Other highlights for Microsoft this year have also included their Devices and Consumer business which grew by 47 percent to $10.96 billion.
Commercial revenue was also up for the company at $12.28 billion and volume licensing also increased by 10 percent.
All around, its been a good year for Microsoft.