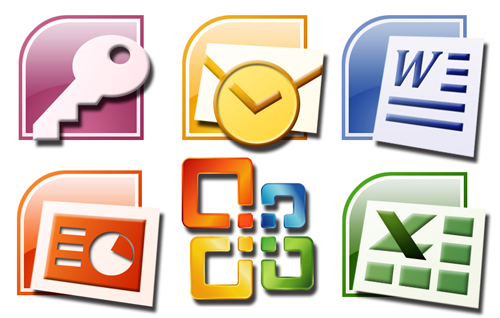 Microsoft has just announced that they are releasing an updated Office 365 software package for Mac users.
Microsoft have been taking a hiatus from building Mac Office software to focus on building their phones and tablets, making this the first update since late 2010.
The new Office 365 Suite however, will not be released until next year but in order to give customers a taste of what is to come, they have released the new Outlook email program.
Office 365 for Mac is one of the smallest markets for Microsoft, which is also why they probably felt it was ok to wait a few years before releasing a new version.
Microsoft have however, released Office software packages for iOS tablets and smartphones and they have proven to be quite lucrative for the company.
This new Office 365 subscription for Mac is expected to retail around $100  a year on subscription and will include Word, PowerPoint, Outlook, Excel and more.