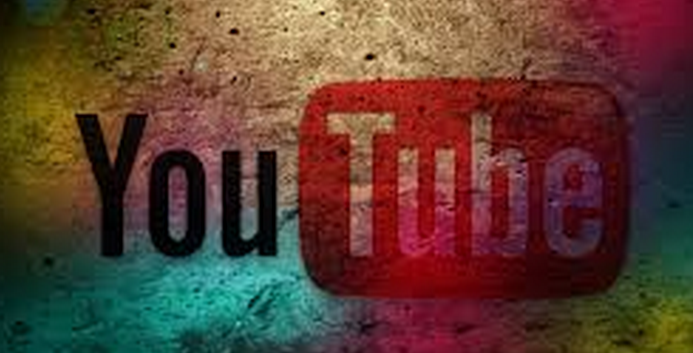 Microsoft Re-Releases YouTube App For Windows Phone
Back in May of this year, Google and Microsoft agreed to work together to make the best YouTube app that they could for the Windows Phone. However, the two companies haven't really been playing nice, so to speak.
At first Microsoft launched the app themselves with modification code that Google wasn't too happy with.
Google originally wanted the app to be built in HTML5 whereas Microsoft actually built the app for the original release in native code.
This posed numerous problems for Google, including not being able to properly show their advertisements. And, without their Advertisements properly working they might as well have just not made the deal in the first place as it would ultimately be close to useless for them.
Google required all YouTube apps to be in HTML 5 and finally Microsoft agrees to do this.