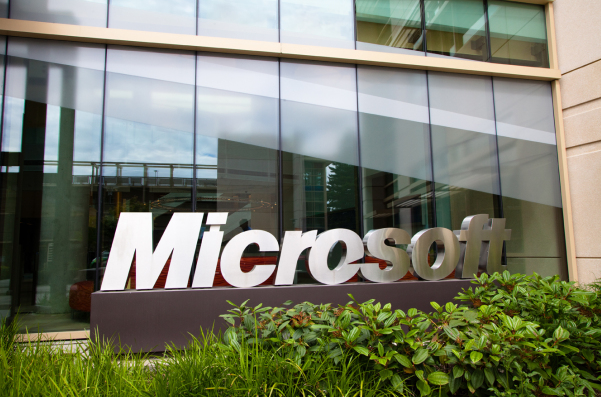 Microsoft is offering users a chance to purchase a stand alone Kinect system for $149. 
On October 7th, customers will have the opportunity to purchase the motion-sensing camera system, Kinect independently of the Xbox.
Microsoft recently removed the Kinect system from their Xbox One console in order to drop the price and make it more competitive. This lead to speculation that the company was ditching the technology. Now however, it seems that Microsoft may have a new plan.
Kinect has been on sale since 2010 and was once a hot commodity for gamers however, it seems that its popularity has died down in recent years.
Currently there are only a handful of Kinect games so it remains to be seen if users are going to pay the $149 price tag.