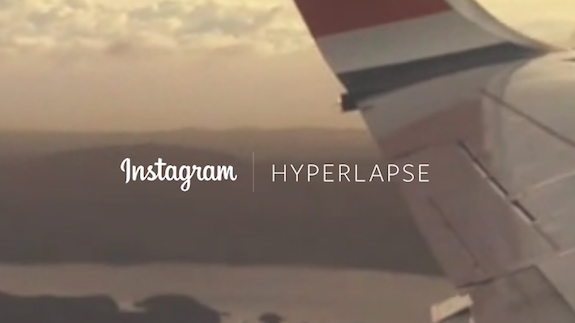 Instagram's latest app, Hyperlapse has just been released and allows users to capture time lapse videos.
Even though the number of photo and video sharing apps have been rapidly increasing, Instagram did not shy away from releasing a new video app that allows users to manipulate the speed of their footage.
While the app provides a few minutes of fun for those wanting to watch themselves in fast-forward, the intricate technology behind the app has been applauded.
The videos have the ability to stabilize themselves instantly using a special algorithm.
"Our stabilization algorithm computes the smoothest camera motion possible while also ensuring that a frame is never changed, such that regions outside the frame become visible in the final video," stated Instagram's engineers.
The new app is currently available to download for iOS.