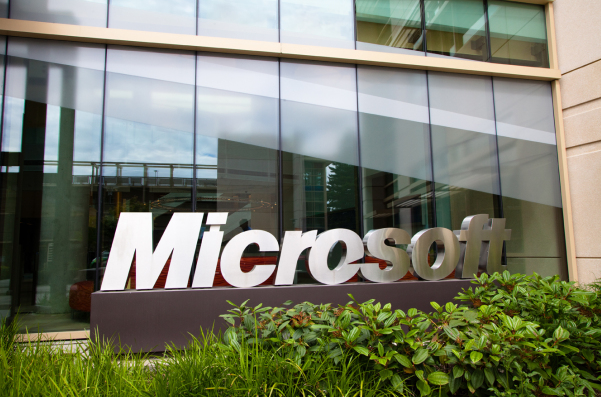 Microsoft is stepping up with the times and is now accepting Bitcoins as a method of payment in their online stores.
Microsoft is allowing users to check out using Bitcoins in their Windows, Windows Phone and Xbox stores.
Customers simply have to add the digital currency onto their Microsoft account and then redeem the bitcoins in exchange for apps and other goods.
Direct purchases with Bitcoins are currently not supported, however this may change if the digital currency proves to be a popular method of payment.
It may also be worthwhile noting that when a Bitcoin is added to your Microsoft account it cannot be refunded and neither can the items.
"Make sure to review your transaction before paying with your digital wallet," warns the user guide on the site.
Microsoft is not the only company accepting the digital currency. Virgin Galactic, Overstock and the Dish Network are just some of the other companies that support the currency.