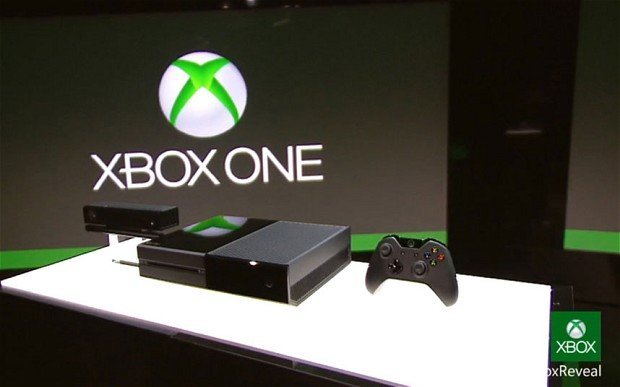 Microsoft is set to drop the price of the Xbox One just three months after its release in order to compete with Sony's Playstation 4. 
Microsoft has announced the drop in price to be effective in just the UK for now however, it may start dropping the price in other countries too.
Currently in the UK the console sells for 429 pounds but this price is set to drop to 399 pounds and will include the game Titanfall for free.
Playstation 4 was selling for 349 pounds in the UK so Microsoft are hoping that their price drop will help them to boost sales.
"The reason we're doing this is that we're committed to giving gamers the best value that we can," said Harvey Eagle, Xbox's marketing director in the UK.
"We're only a few months into a generation of consoles that are going to last for many many years to come," he added. "And now just feels like the right time to make the adjustment on the price."
Sony has broken records with sales of the latest Playstation, selling 5.3 million consoles all around the world. This is nearly double what Microsoft has sold.
Playstation 4 also has a wider release than the Xbox and a cheaper price which could have contributed to the difference in sales.
Xbox One had a higher price due to Kinect hardware which is a motion tracker that allows gamers to play without an actual controller. However it seems that the software couldn't tempt users enough to pay the extra price.
Microsoft however has backed their decision to use the software claiming that the console is "in it for the long haul."
Xbox One was designed to be the hub of the living room, offering a device that families can stream TV, movies, games and music from and one that will be around for years to come.