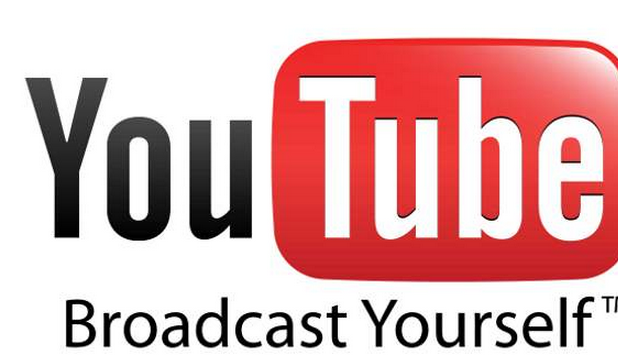 Google has unleashed a new strategy to help YouTube creators produce more high quality content for the site.
Google is putting millions into creating a wide range of content including, teaming up with big Hollywood producers.
Alex Carlos, head of YouTube original content stated that the site was making "another important investment" by funding "new content from some of the top creators," to help them achieve their creative ambitions and to deliver new material to fans.
Many have speculated that this recent big-budget investment from Google comes as fears that competition is growing.
While YouTube really was the first video content site, now there is Vine, Instagram and Facebook also in the space competing for viewership.
In fact, Facebook is apparently luring some of YouTube's popular producers and Yahoo is also luring YouTube stars with higher revenue opportunities.
The new strategies are set to be put into place in the coming months.