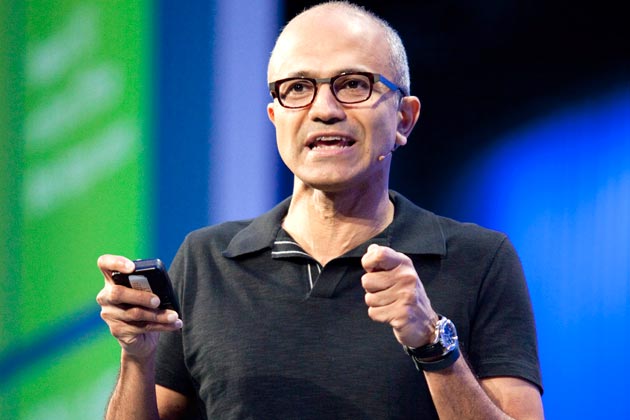 Microsoft has just announced another 2,100 redundancies as part of their plan to cut 14% of their workforce.
CEO, Satya Nadella announced today that the next batch of jobs will be cut, majority of which are from the Nokia phone division which the company acquired earlier this year.
The software giant has already cut 13,00 jobs which will cost the company around $1 billion however, its all necessary in order to expand their vision.
Nadella has continued to comment that these changes are "difficult but necessary" in order to move the company into the online services, apps and devices space.
"The first step to building the right organization for our ambitions is to realign our workforce," Nadella continued.
To date, Microsoft has 127,000 people on payroll.