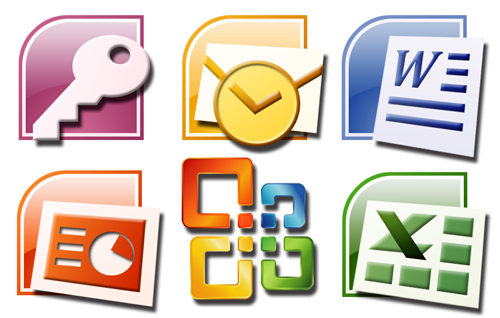 Many thought the day would never come but Microsoft has finally announced Office for the Apple iPad.
Guided by Nadella, the new CEO, Microsoft finally announced that Office software will be available for the iPad after years of promises that always fell through.
Nadella announced that the Office suite for iPad will allow users to create and edit Word Documents, PowerPoint presentations and Excel documents.
"Office on the iPad and today's announcement marks one more step in that direction," Nadella said, promising that in the coming weeks more news is going to be released on the direction of the company.
Microsoft remains to be one of the worlds biggest software companies. With nearly 100,000 employees and sales in the $78 million range, Microsoft has been struggling with emerging technologies such as smartphones and tablets.
Nadella believes that Microsoft can boost their share in the tablet and smartphone world by developing apps, such as Office suites for the iPad.
Sources also claim that Microsoft is going to be putting emphasis on internet services for businesses and embracing alternatives to Windows.
Microsoft is yet to announce a release date for their Office app or how much it will cost.