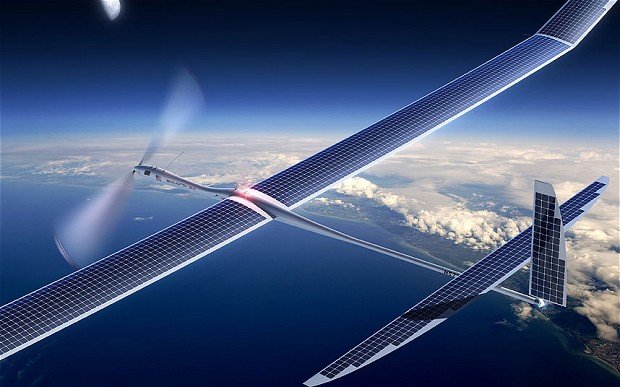 Facebook's Connectivity Lab is looking to drones to help provide better internet access to remote locations around the world.
Facebook is definitely proving that they are more than just a social media company by exploring the use of drone technology to help deliver wi-fi services to countries such as the Philippines and Paraguay.
So far, the Facebook Connectivity Lab has helped over 3 million people gain access to the internet and Zuckerberg is hoping t reach more.
"We're going to continue building these partnerships, but connecting the whole world will require inventing new technology too," exclaimed Zuckerberg.
With help from NASA's Jet Propulsion Lab, the Ames Research Center and The National Optical Astronomy Observatory, Facebook has developed a connective platform that works on the ground, in the air and while in orbit.
Ascenta, the first company to release the longest flying, solar powered, unmanned aircraft has also joined forces with Facebook in a $2o million deal to help design connectivity aircraft that will reach 5 billion people.
Yael Maguire, Facebook's director of engineering explained, "there's a fabulous set of problems to work on to try to figure out….how to make all those satellites interconnect with each other to make sure that you have an Internet backbone that's essentially flying through the air as these satellites are moving by you. We are just at the beginning."