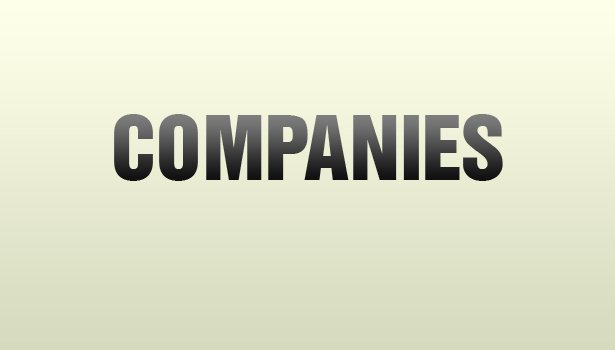 Electronics maker, LG is planning to a release a smartwatch of its own after rumors that tech giants, Apple, Samsung and Google are planning on releasing their own version. 
While only Samsung has confirmed their plans to unveil a smartwatch, it seems that LG has joined the race.
LG has designed smartwatches in the past but they have never really taken off, however, now that its competitors have jumped onboard, right now may be the perfect time to launch the new gadget.
While the details of LG's smartwatch are limited, it does seem that the watch will have a touch screen and run on either Android or Firefox's new mobile operating system.
LG already has a large product line of smart objects including refrigerators, washers, dryers, cell phones and TV's so it may be possible that LG will create the smart watch to control their other appliances, such as being able to turn on your washer or dryer from remote locations.
It appears that smartwatches may be the new hot gadget to hit the market place, however it is yet to be determined whether consumers will take it or leave it.