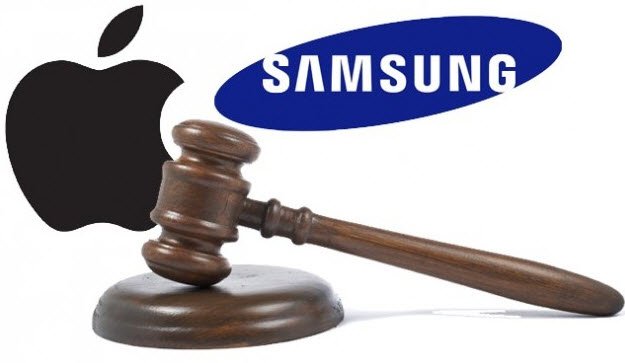 The federal court has ordered Samsung to pay Apple $119.6 million in the latest patent dispute between the two rivals.
Apple was seeking $2.2 billion from Samsung for breaching their patents however the jury settled on $119.6 million.
The jury deliberated on the amount for three days after a four week testimony that even involved Google.
One legal analyst stated that the lawsuit was a victory for Samsung, not Apple.
"This amount is less than 10% of the amount Apple requested and probably doesn't surpass by too much the amount Apple spent litigating this case," stated Brian Love, a professor at Santa Clara University of Law.
"Apple launched this litigation campaign years ago with aspirations of slowing the meteoric rise of Android phone manufacturers. It has so far, failed to do so, and this case won't get it any closer," Love continued.
An Apple spokesperson however, has claimed that the ruling clearly demonstrated that Samsung "wilfully stole our ideas and copied our products" and that the company would fight to "defend the hard work that goes into beloved products like the iPhone."
The main Samsung products that were found to be in breach of Apple's patents included Galaxy Nexus and the Stratosphere.
They infringed on Apple's patents for "data tapping" which allows phone numbers to be dialled within emails or text messages and the "slide unlock" feature which is the finger swipe to allow access to the device.
The jury also awarded damages based on the infringement of Apple's "auto complete" patent which allows words in text messages to be completed without having to type out the whole word.
A spokesperson from Samsung has stated, "it is inappropriate to comment while the jury is still deliberating."
The jury is set to reconvene on Monday and it is not yet clear if they will adjust the amount that Samsung owes.