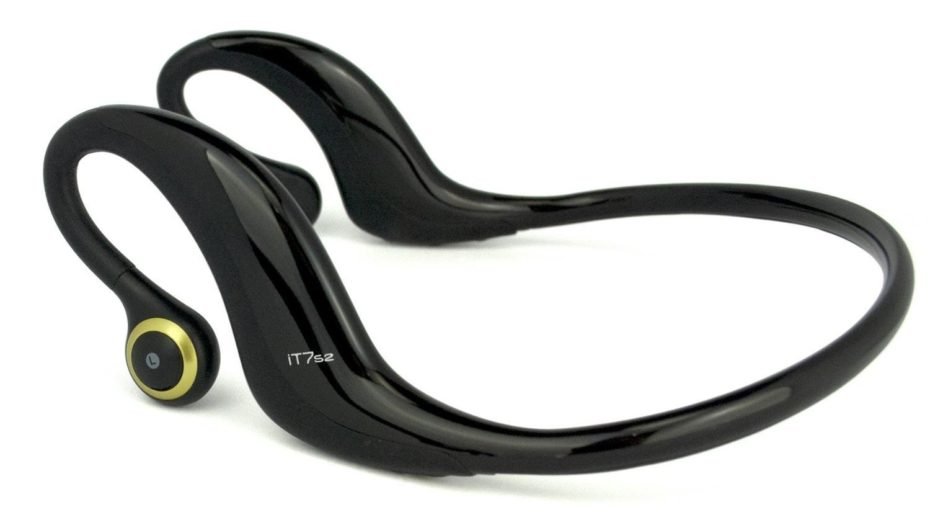 The iT7s2 is a Bluetooth headset primarily designed for listening to music when you work out. The product delivers three principal features: good sound quality, perfect designing and longer battery life.
Sound Quality
The iT7s2 has been designed to give better sound quality than before. It is definitely not designed to give you hi end audio experience. Nevertheless, it does a decent job though giving you good quality of sound and music while exercising. Cutting-edge noise reduction technology reduces the background  noise.
Design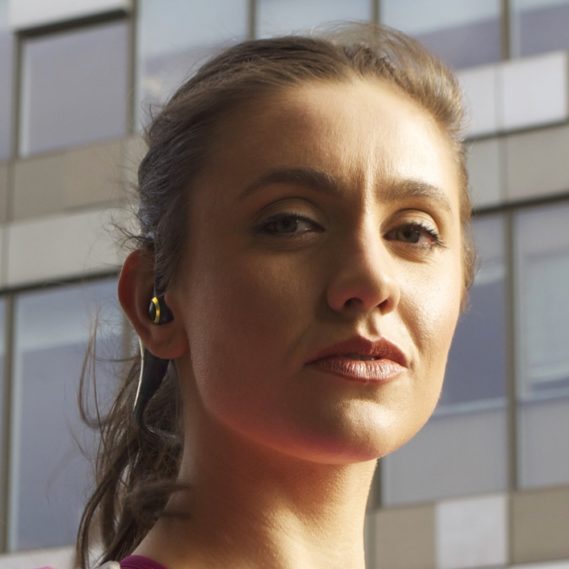 It is the design of the iT7s2 that sets it apart from most Bluetooth headphones. The headphones are lightweight (30- 32 g) and easy to carry. They give you a lot of freedom and flexibity as they free you from the wires and the mesh issues the wires cause. You don't have to worry about getting tangled in the cables and you can focus your attention on working out harder.
The around the head style is designed to give a compact fit and seamless positioning. This design also makes sure that the headphones don't drop off especially while running which is the case with most headsets.  Training without wires and without the fear of your headphones dropping off every time you are trying to work out harder can be extremely redemptive.
You will find the volume up- and down controls and a multifunction key behind your right ear and charging contact behind your left ear. The setup is extremely simple making it easy to change volume or answer a call.
Battery Life
The iT7s2 comes with improved battery life to keep you going longer. Rechargeable battery offers up to 200 hours standby and 8 hours playback.
You can connect you iT7s2 wirelessly to your smartphone, tablet or other Bluetooth devices. Put it on and hit the GYM.