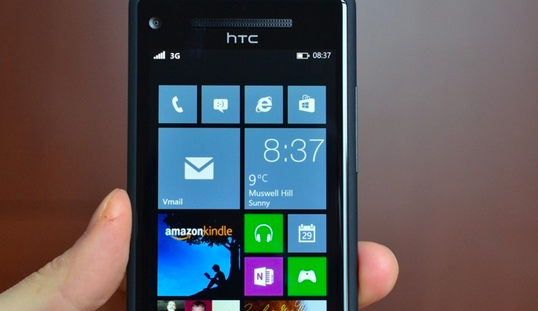 Instagram Coming To Windows Phone
Windows Phone is finally getting an official Instagram client.
For Nokia, it has been a particular pain not to have Instagram on the Windows Phone.
They have tried hard to fill the gap with alternatives like Oggl, but so far have not had any luck and customers have been demanding Instagram. A deal and integration plan has finally been struck and soon you will find the app on Windows Phones.
Instagram will be filling the gap for users that have been fed up with not having the best apps on their phones.
Windows Phone remains a very far distant third in the smartphone OS rankings, however. Analyst IDC pegged its global smartphone OS share at just 3.7% in the second quarter of this year, vs 13.2% for iOS and 79.3% for Android.