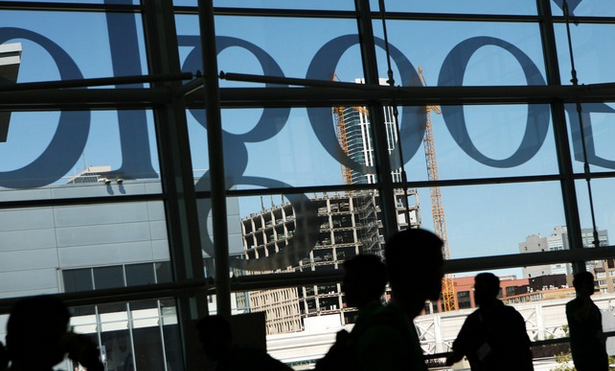 Google Launches Project Shield To Defend Against Cyber Attacks
"DDoS attacks allow anyone to purchase someone else's silence," C.J. Adams, an associate at the Google Ideas think tank, said during the launch of the tool. "That hurts the Internet and it hurts free expression online."
Google has been avidly against any kind of cyber attacks for as long as they have been around.
Google itself believe it or not is the victim of daily attacks by hackers and cyber criminals trying to take their sites and servers offline.
The common of the attacks are what's called Disrupted Denial of Service attacks. These attacks are designed to overflow the web servers and make them not be able to handle any more traffic, and essentially crash.
While Google has enough servers to handle this, the average person or company does not. This is why Google has started this project, to help the smaller guys stand up against the cyber bullying and crimes.