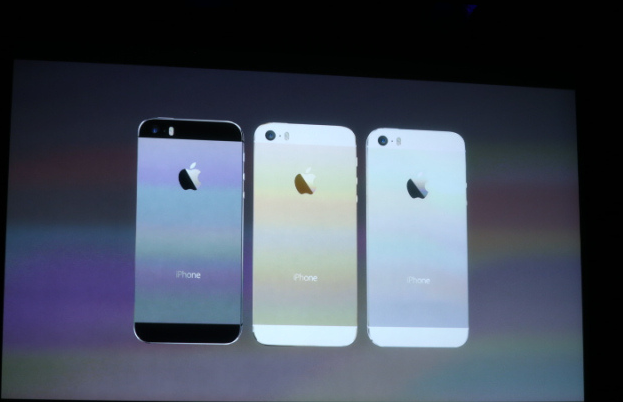 Hackers have worked out a way to lock and control your iPhone, holding it at ransom in exchange for cash.
Reports have been coming in from Australia and New Zealand as a hacker group known by the name "Oleg Pliss" have been locking iPhones and iPads and demanding cash to be unlocked.
Many claimed that their iPhone started beeping and they saw the message: "Device Hacked by Oleg Pliss" as well as a demand for $50 to $100 to unlock it.
It is not clear how many people have been affected but judging from the number of tweets already released n the topic, it could be close to a few thousand.
The hack seems to be an exploit of the "Find My iPhone" feature which allows users to remotely lock their iPhones if they are lost or stolen.
Apple is yet to comment on the  breach however, it seems that users who have set up passcodes found they could regain control of their device by restoring it from a backup using iTunes on their computer.