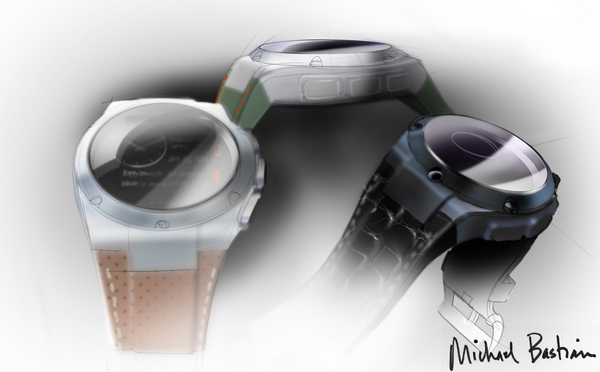 HP is teaming up with Gilt, a designer e-commerce site to create a fashion forward smart watch.
While most big tech companies have come out with their own wearable devices, HP has decided to take a different approach and has teamed up with Gilt for inspiration.
We all know that HP is probably lacking when it comes to aesthetics and information about the latest in fashion, so it seems only natural that the company would seek expert help.
Michael Bastian is going to be the lead designer of the watch and will oversee everything from the face to the band.
The watch will be designed for men and will have a 44mm stainless steel case and inlaid button controls on the bezel.
"A watch like this should provide men with quick, simple, accurate information at a glance, much like the display and dials of a car dashboard," stated Bastian.
The watch will also come with interchangeable straps in leather, nylon and rubber.
In terms of technology, the watch is supposed to be a notification hub where users can get alerts about calls, emails texts and events. It will also come with a remote control for music apps and users will be able to program which notifications they wish to receive.
The watch also comes with seven full days of battery life and is expected to retail for around $200.
There is no release date as yet however HP is planning to release beta units in the Fall.