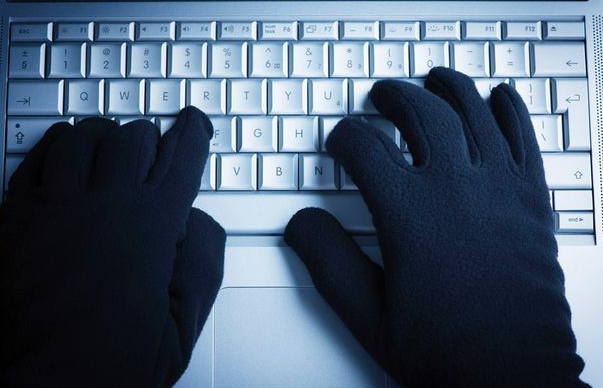 Four hackers have been charged for breaching the US Army's computer network and stealing more than $200 million worth of intellectual property.
According to court records, the US Department of Justice revealed yesterday that four men allegedly hacked into the computer network of the US Army along with others- Microsoft, Epic Games, Valve Corporation and Zombie studios, and stole unreleased software, source codes, trade secrets, copyrighted material, pre-release works and other confidential information.
The software stolen including data relating to Microsofts Xbox One, and pre-release copies of Call of Duty, with the total value of the hack exceeding $200 million.
"These were extremely sophisticated hackers, dont be fooled by their ages," stated the US attorney Ed McAndrew.
All the hackers were under 28 and have been charged on 18 counts by the federal grand jury. The charges include conspiracies to commit computer fraud, copyright infringement, mail fraud, identity theft and theft of trade secrets, among others.
The hackers face up to five years in prison.