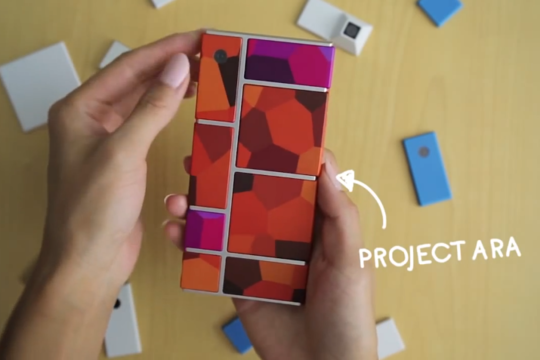 Project Ara, the brainchild of Google's is set to launch in January 2015 and offers users a smartphone for just $50.
Called the Gray Phone, this new and affordable smartphone has the ability to be completely customized by the user depending on his or her needs.
Consumers will have the ability to chose their hardware system, phone case and applications and will also offer 3D printing compatibility technology.
Unlike other phones, the handset is expected to last for five to six years and can be continually updated and modernized from the inside out.
Google's Advanced Technology Projects department, which has been in charge of nurturing Project Ara, has unveiled a module for developers offering mobile developers a look into some of the key technology.
While no further dates have been schedule, Project Ara will be discussed at developer conferences taking place in July and September.