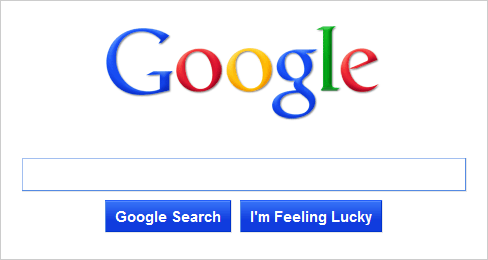 Could Google be using their email monitoring and filtering services for good?
Google has reported and identified a man to a child protection agency after discovering explicit photos of children in his inbox.
John Henry Skillern became a red flag for Google when they noticed that he was sending naked images of a young girl.
Google contacted the National Center for Missing and Exploited Children and also contacted the police.
The police made an arrest and found that this 41 year old man was a convicted sex offender.
"I can't see that information, I can't see that photo but Google can," stated Detective David Nettles.
While the arrest is clearly a good thing, it has raised questions over privacy in personal emails.
"With the rate that Gmail messages are scanned, and the fact that all US companies are bound by US law to report suspected child abuse, it is hardly surprising that this individual found themselves on the wrong side of the law," stated Emma Carr, the acting director of privacy lobby group, Big Brother Watch.
"However, Gmail users will certainly be interested to know what action Google proactively takes to monitor and analyse Gmail messages for illegal content, including details of what sorts of illegal activity may be targeted. Google must also make themselves very clear about what procedures and safe guards are in place to ensure that people are not wrongly criminalised," she continued.
Google has long been apart of the Internet Watch Foundation which is  proactive in identifying child abuse images. The tech giant has also been working with the National Center for Missing and Exploited Children and have built platforms that allow their systems to quickly scan and identify child abuse images.
Google has also openly announced that it scans emails to provide ads within Gmail.
While there are probably no arguments against Google's arrest, it definitely does highlight that nothing online is private.