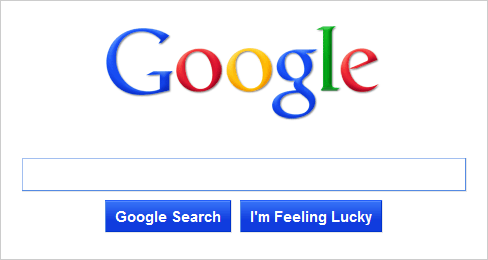 Google has been warned by the EU to make changes to their search engine results or face a huge fine.
Google is being accused of not giving other search engines prominence in their search results which has cause European Commissioners to fight back.
Joaquin Alumnia, one Competition Commissioner stated that the next logical step if Google does not comply is to issue formal charges.
Currently, Google makes up around 90% of the searches online however according to European Governments, the tech giant is abusing their power.
European founded search engines such as Foundem, began the fight for equal rights when their search results were stilted by Google.
The same went for other local search results which prompted the pressure on the US company to build.
Initially Google put a strategy in place to allow European pages to move to the top of the search results as long as they paid a premium.
The rivals fought back at this strategy however, stating that it was unfair.
"At the beginning of the month I have communicated this to the company asking them to improve the proposals," stated Alumnia. "We now need to see if Google can address these issues and allay our concerns. The next logical step is to issue a statement of objection."
Last year, Google's annual sales amounted to over 33.8 billion pounds so in many ways some European analysts are suggesting that local sites should just accept and embrace the tech giant.