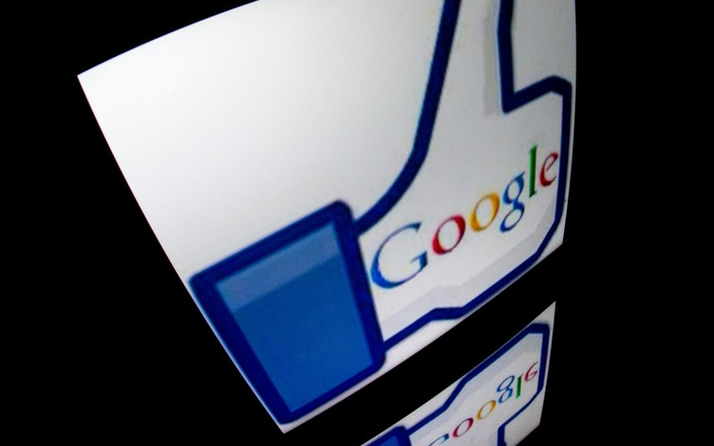 Google To Sell Facebook Ads
Years ago if you were to tell the average person that Google would be selling Facebook ads, they would look at you like you just said your real name was Superman and that you were from Krypton.
But, it's actually happening, says reports.
Google will be selling Facebook ads through its DoubleClick platform.
DoubleClick will be using their real time bidding technology to essentially channel Facebook ads into the system, and sell them.
"Partnership has been key to Google's success as a rising tide lifts all boats. So we're excited to announce a new way to help our clients succeed by working with Facebook to participate in FBX, their real-time bidding exchange," Payam Shodjai, Senior Product Manager at Google, wrote in a post.
The future is here, Google and Facebook are working together, sort of.