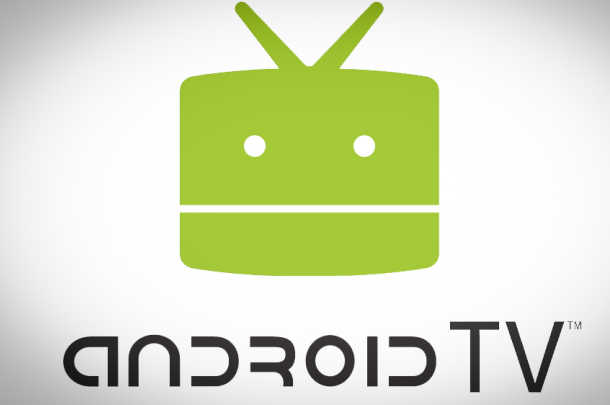 Search engine giant, Google is out to prove that it is more than just a homepage and has been working to release a number of high tech gadgets including, Android TV.
Digital streaming devices are in high demand as consumers toss out their old DVD players in replacement of a complete library of digital content and movies.
Apple has done it, Amazon has done it, and now Google is releasing their version of Android TV which promises to deliver a host of online movies, apps, music and more.
This is not the first time Google has attempted to enter the digital streaming TV space. A few years ago they launched, Google TV however it never seemed to take off.
In fact, small time company now turned big- Roku, long dominated the streaming TV market but now it seems that the  tech giants have stepped up their game.
While Android TV really doesn't promise anything new- it's voice activated, supports gaming and comes with Netflix, Hulu, Pandora and YouTube- it does fit nicely into the marketplace and would be a favorable option for those who already have Android devices.
Google has also signed partnership deals with Phillips and Sony which means that all of their latest TV models will come equipped with Android TV.
An exact release date has not been announced but it is expected that Android TV will be released in the coming months.