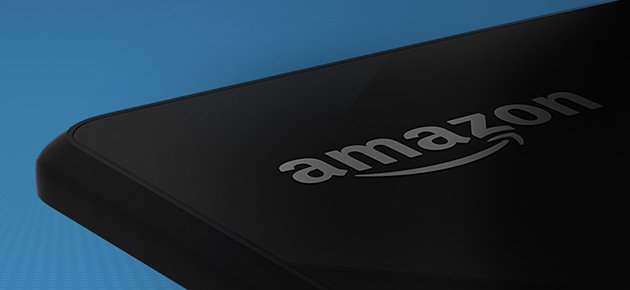 Want some free apps?
When it comes to app stores, Google and Apple dominate the market however, in order to attract attention, Amazon is doing the only thing that gets customers in the door- offer them stuff for free.
For today only, Amazon is offering 31 apps, valued at a total of $100 for free. These apps include, Plex, Notepad+, Jump Desktop, EZ Money Manager, Travel Interpreter, Splashtop Remote Desktop HD, Root Explorer, and many more. Games that are also now available for free include Sonic the Hedgehog 2, League of Heroes Premium, Ravensworld: Shadowlands,The Room Two, Dungeon Village, Pinball Deluxe Premium, and Card Wars – Adventure Time.
If you have a Kindle Tablet, users will be able to directly download the apps but users of OS or Android devices will have to log in and make an account.
Amazon has been running their app store for a few years now, but it really wasn't until last year that they began stepping their game up. Now, according to the company they have over 240 million users and are spread across 200 countries.
"Our free app of the day program is hugely successful and makes users come back to us," stated Parag Gupta, head of the Amazon app store in India.
"We just want them to continue using our store and that is where bundling of apps is also coming popular," he concluded.