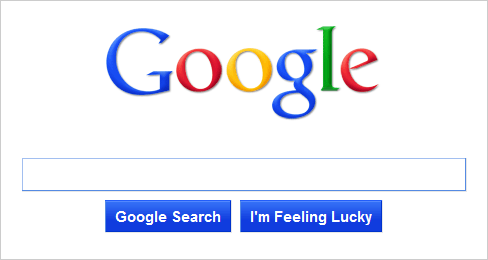 It seems that Silicon Valley has turned their attention the world of tech-health as companies like Apple, Samsung and now Google, all compete for the latest health gadgets.
Following in the footsteps of both Apple and Samsung, Google is now rumored to be creating their own health data aggregator called Google Fit.
Sources close to the project say that the company is planning to launch their health inspired products at a conference later this month. It is believed that the company will be creating a wearable device which can sync to an app.
Google has long been attempting to launch into the health industry and even established an entire department called 'Google Health'. Unfortunately, it was shut down back in 2012 due to privacy concerns. Now however, it seems that parts of the project could be back up and running.
Google Health never took off because consumers actually don't want to aggregate their data," said Derek Newell, chief executive at healthcare social network Jiff. "They haven't wanted to. What they want is information. They want meaning, rewards and a feedback loop."
Just last week Apple announced their own HealthKit software and Samsung also has their latest version called SAMI however, it remains to be seen how Google will differentiate themselves from the crowd.