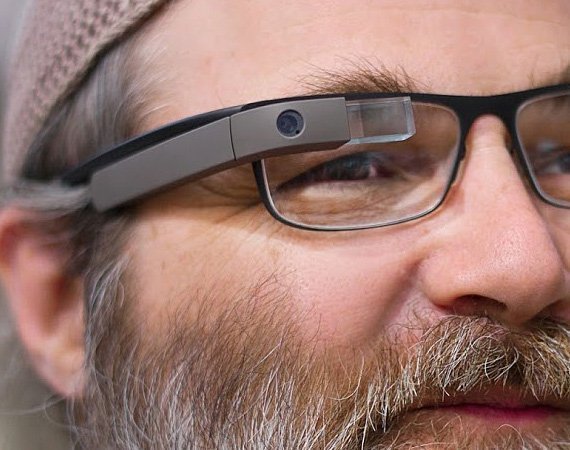 Google has teamed up with the luxury eyewear group, Luxottica to create a Ray-Ban and Oakley version of Glass.
In order to make Glass more fashion- friendly, Google has decided to team up with Luxottica in order to bring a high end image to their glasses.
"We live in a world where technological innovation has dramatically changed the way in which we communicate and interact in everything that we do," Luxottica CEO Andrea Guerra said. "More importantly, we have come to a point where we now have both a technology push and a consumer pull for wearable technology products and applications."
Google has announced the partnership but will keep all details and specs of the new Glass under wraps. Sources have claimed however that Google are looking to produce an ultra modern and fashionable version to appeal to a wider demographic.
"We see Glass as the next chapter," Google stated.  "Light, simple and modular, Glass introduces new functionality as your glasses get smarter—but bringing your own style to Glass is just as important."
Google is also planning to release prescription models of Glass and also released new titanium frames.
Google Glass has currently only been available to a small percentage of the population and currently cost $1,500. A mainstream public release is slated for this year but it is still not clear when.