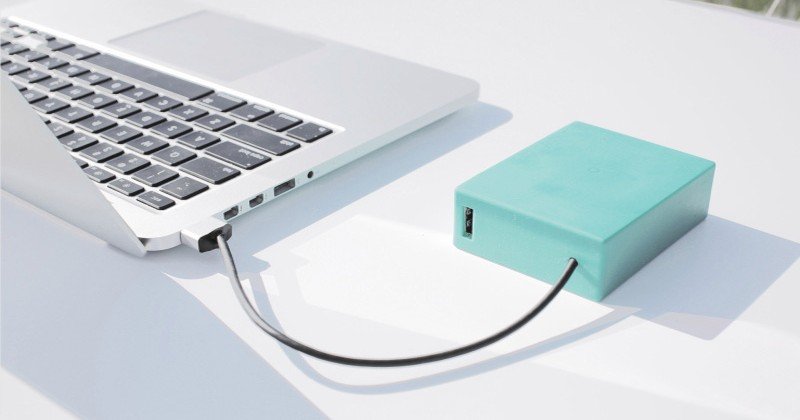 Gbatteries has announced the release of BatteryBox, a portable battery that powers the devices own internal battery.
Battery extenders for portable devices have been around for ages but a new concept from Gbaterries could change everything.
BatteryBox, designed for the MacBook, can actually charge the laptop's own battery helping to maintain the integrity and efficiency of the original battery.
BatteryBox also helps to manage power more efficiently as the battery is "designed to dynamically manage energy inside of a li-ion battery pack during charging, idling and discharging the pack."
Gbatteries claims that their product is so efficient that you can fully charge a 13-inch Mac Book Air, reach a 55 percent charge on a 15-inch Mac Book Pro and  65 percent for 13-inch Mac Book Pro.
Because of Battery Box's efficiency, your battery life is also expected to be longer than the devices own battery, giving you plenty of time to use your lap top at the local coffee shop or in while in a meeting.
BatteryBox weighs 8.1 ounces, comes with a USB port, a microUSB port and two cables. While it has been designed for MacBook's, it can also charge anything powered with a USB or microUSB.
Battery Box is currently available to be pre-ordered for $139 and is expected to ship in the fall.